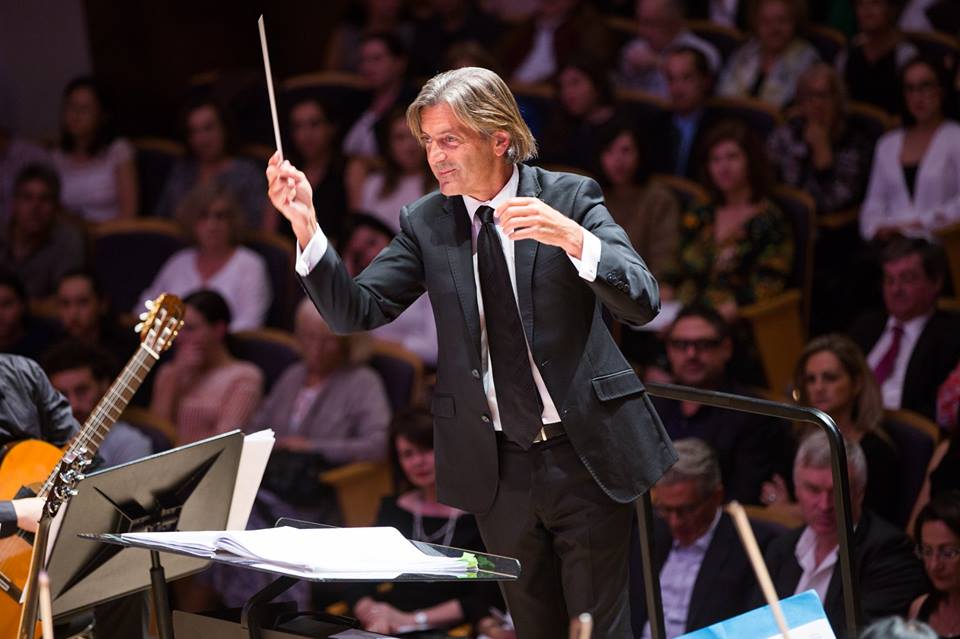 ---
Mimi's Symphony – An Orchestral Story for Children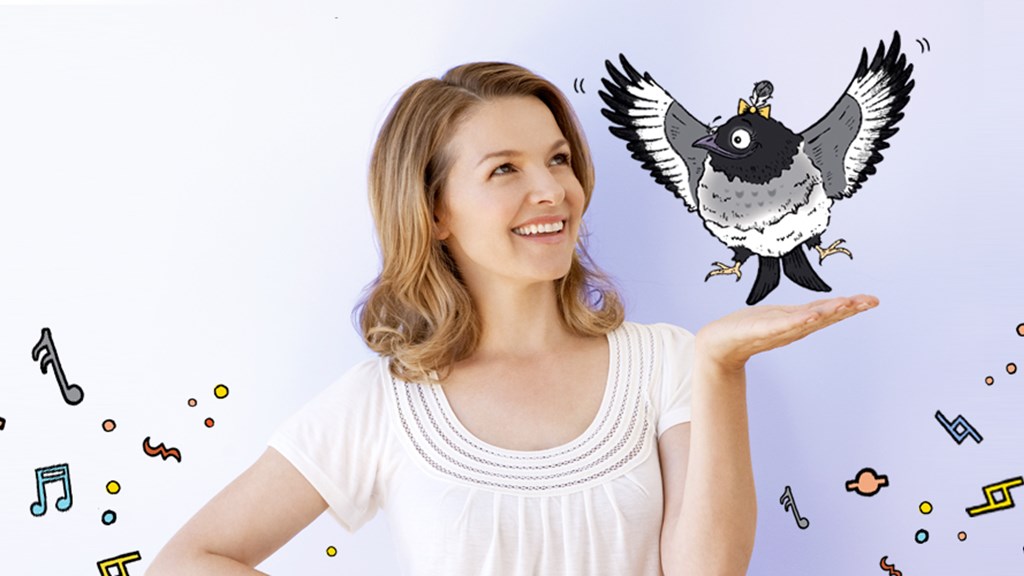 By Justine Clarke and George Ellis, Melbourne Recital Centre, Saturday 18 January
MORE INFO: melbournerecital.com.au
---
Sydney Festival – Sydney Rococo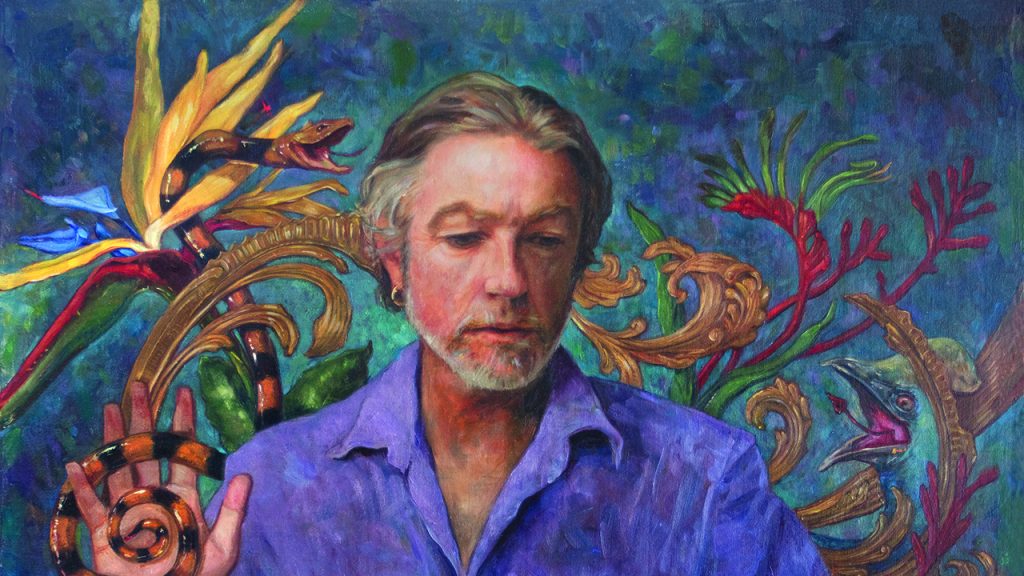 With Steve Kilbey and the George Ellis Orchestra, City Recital Hall, Sunday 19 January.
MORE INFO: sydneyfestival.org.au
---
A Musical Theatre Journey Through the Orchestra.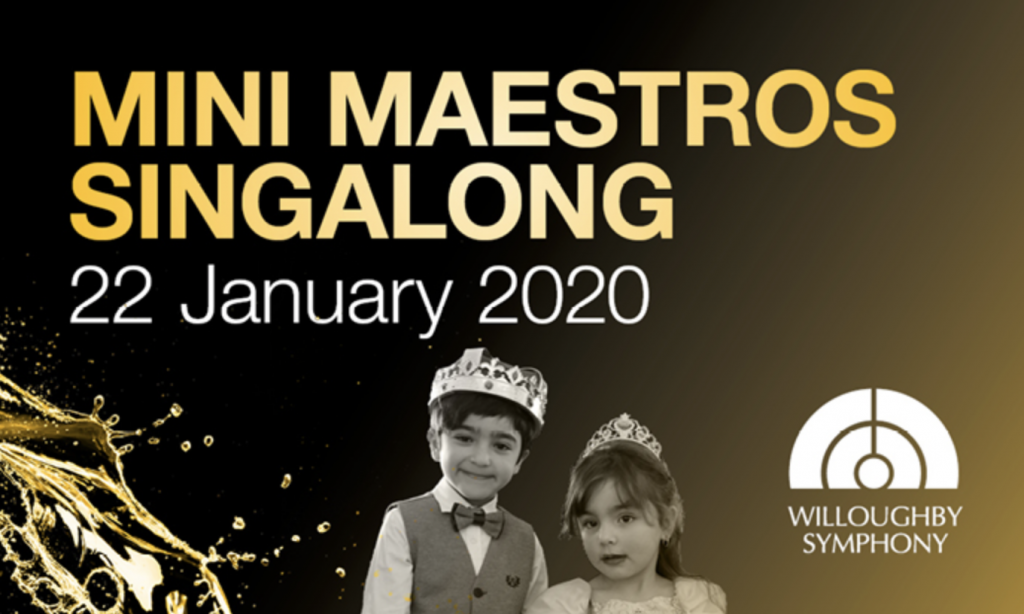 Mini Maestros concert – Willoughby Symphony Orchestra
The Concourse, Chatswood – 22 January
MORE INFO: theconcourse.com.au
---
Symphony in the Park – Rumours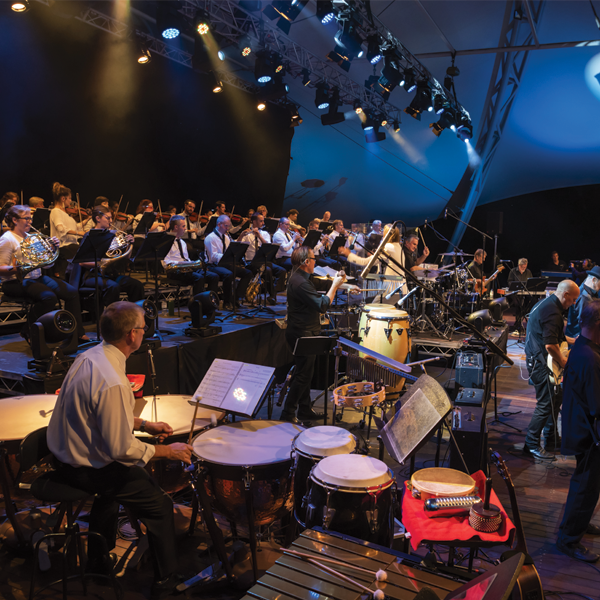 Following the huge success of last year's Best of the Bee Gees concert, the Canberra Symphony Orchestra is teaming up again with conductor George Ellis, this time featuring Rumours – the Australian Fleetwood Mac Experience.
DATE: Sun 8 Mar 2020
MORE INFO: cso.org.au
---