George was Musical Director of the Babies Proms orchestral series at the Sydney Opera House from 2002 to 2010 and has presented orchestral concerts for children around Australia and internationally including for Sydney Symphony Orchestra schools concerts and performances of Peter and the Wolf with the Malaysian Philharmonic Orchestra and the Queensland Symphony Orchestra.
---
Popular Childrens' Concerts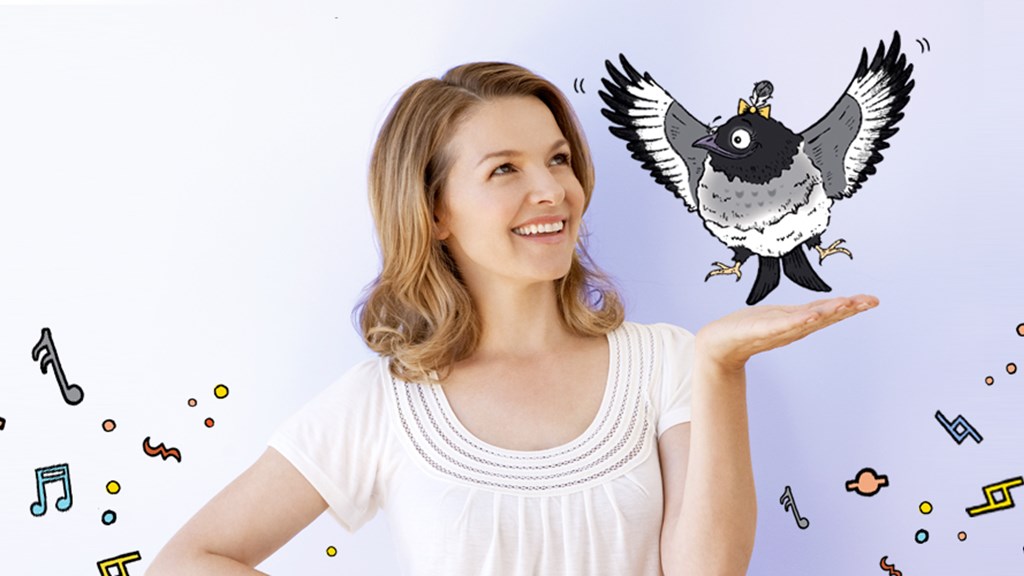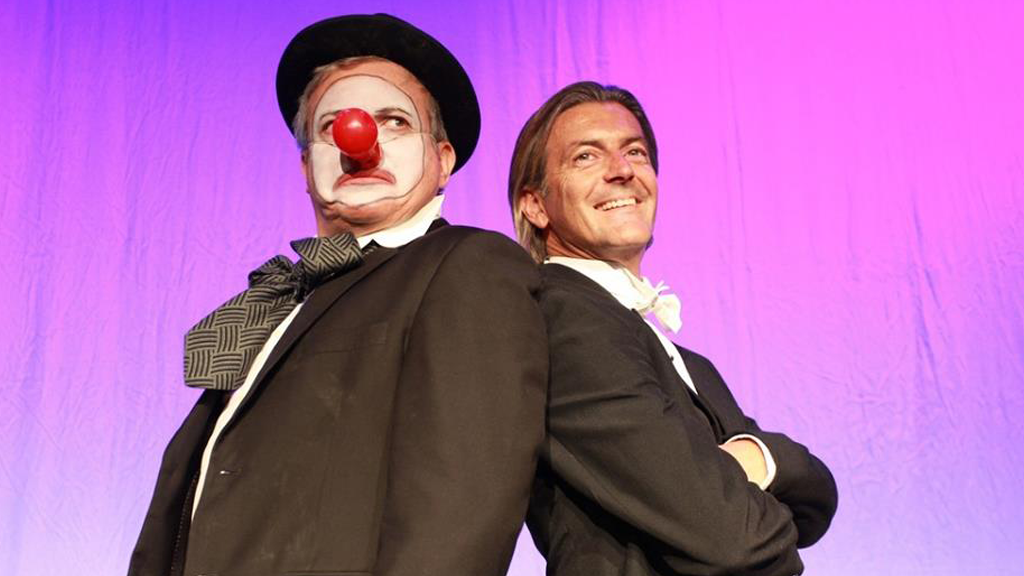 ---
"I am proud to be an Ambassador for the ACMF to assist in their vision to change young lives through the power of music…"

George Ellis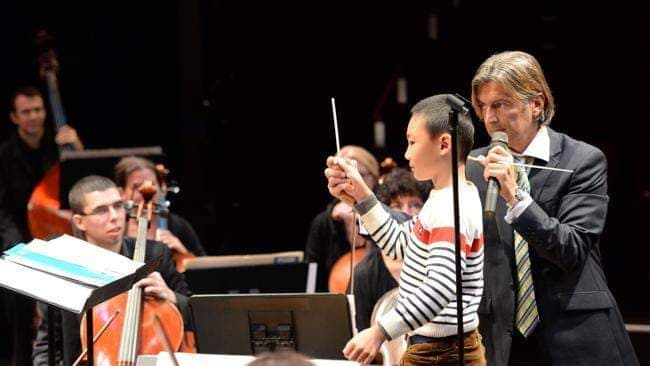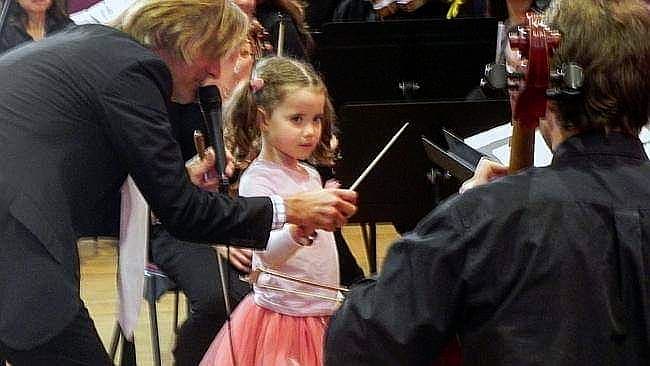 His concert Mozart vs Beethoven written with Guy Noble is a family favourite and the hugely successful The Conductor and The Clown has been performed by many orchestras including The Sydney Opera House Proms Orchestra, Canberra Symphony Orchestra, Willoughby Symphony Orchestra and for Monkey Baa Theatre productions (see The Conductor and The Clown page).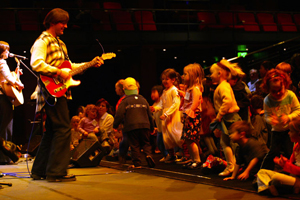 Currently he presents the Education Orchestral concerts at City Recital Hall, Angel Place where programs include Peter and the Wolf with red Wiggle Murray Cook and The Conductor and the Clown with legendary performer George Washingmachine. George has appeared as guest conductor on the Justine Clarke Show on television in an episode featuring classic orchestral music. He will perform Beatles Orchestrated For Kids at this important venue later this year. In 2021, he composed the music to a new educational story – Musical Superheroes – Not Supergirl – written by Rachael Coopes with whom he premiered the work at the Q Theatre, Joan Sutherland Performing Arts Centre.